Hair Bow Accessories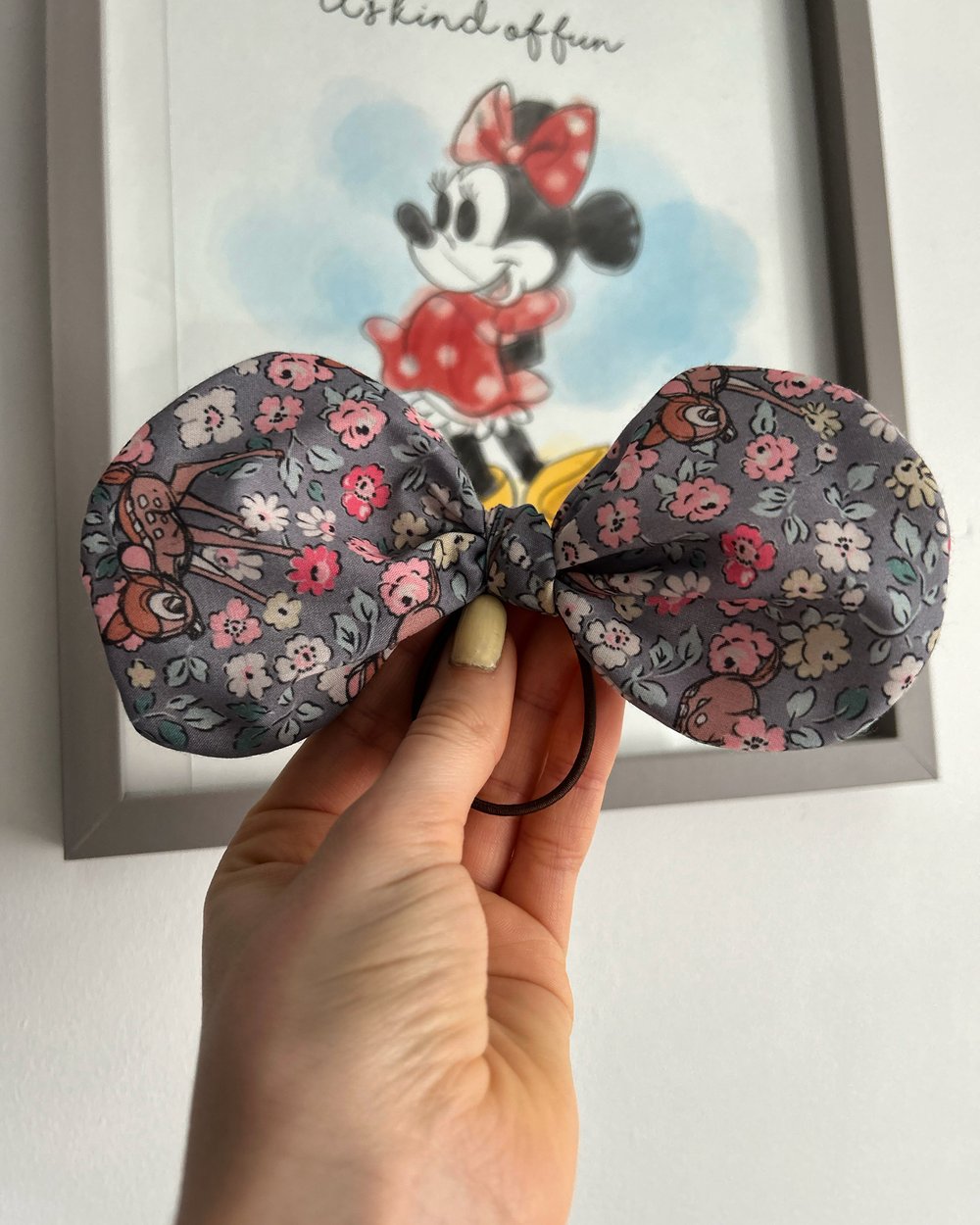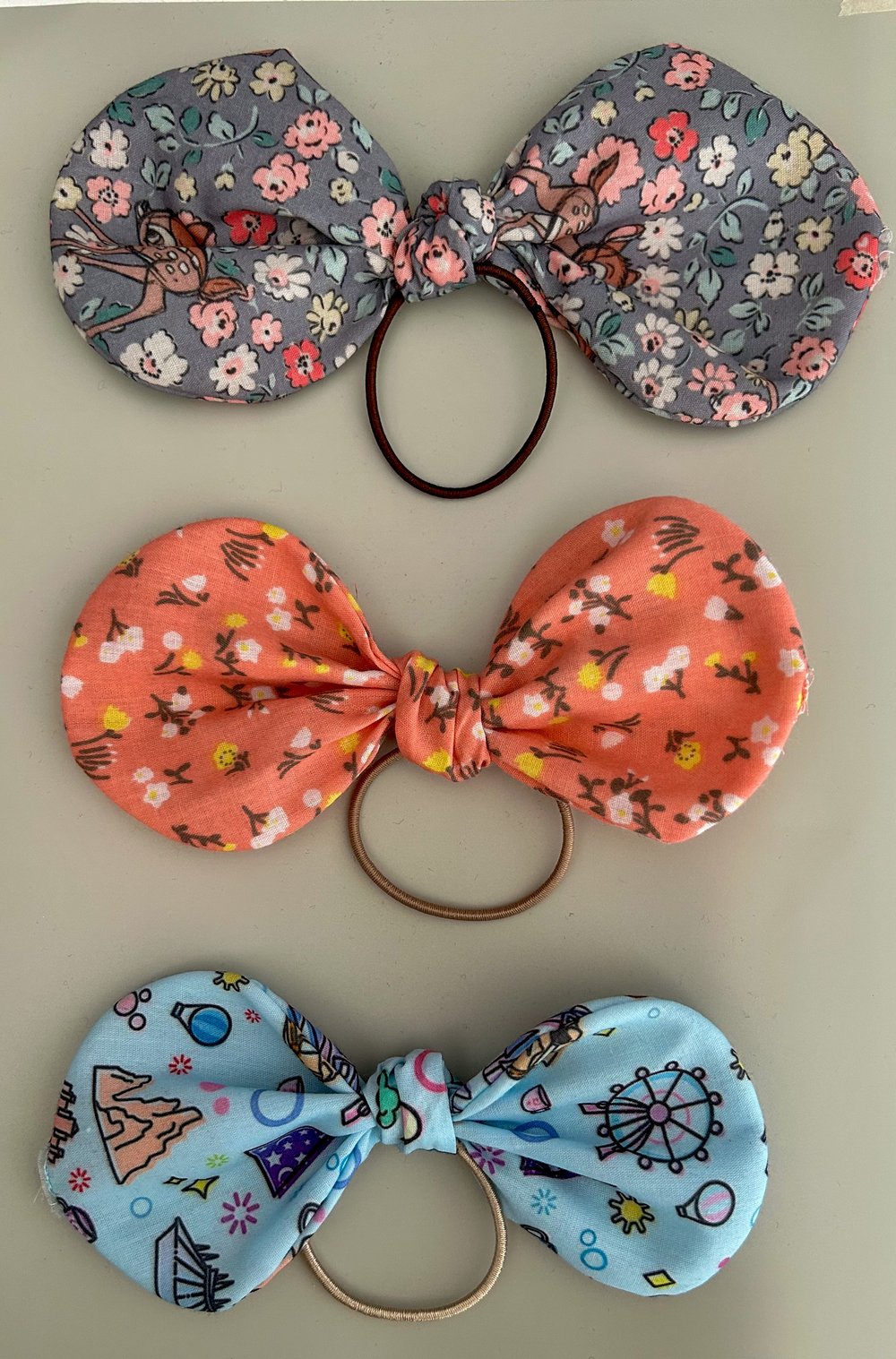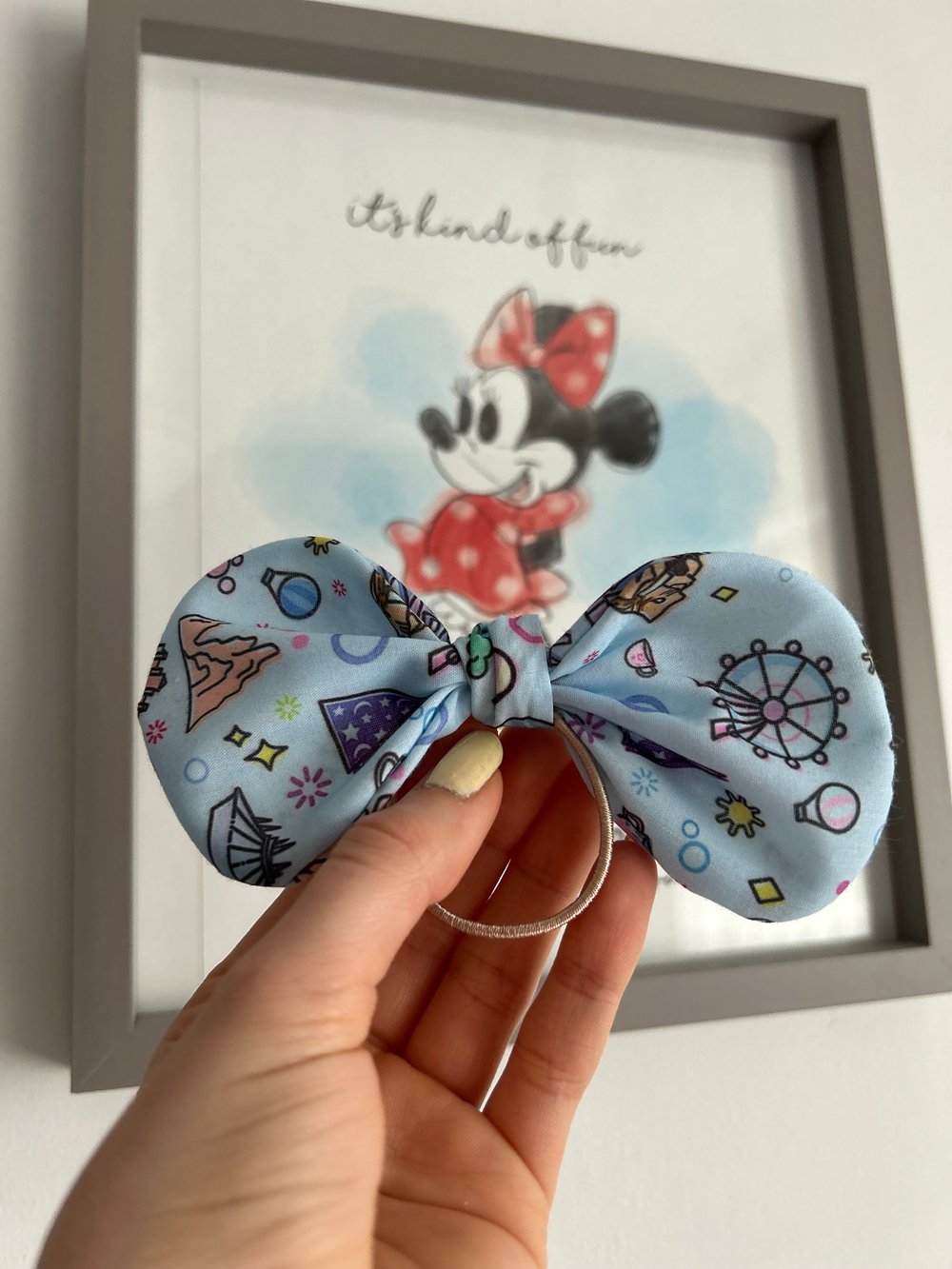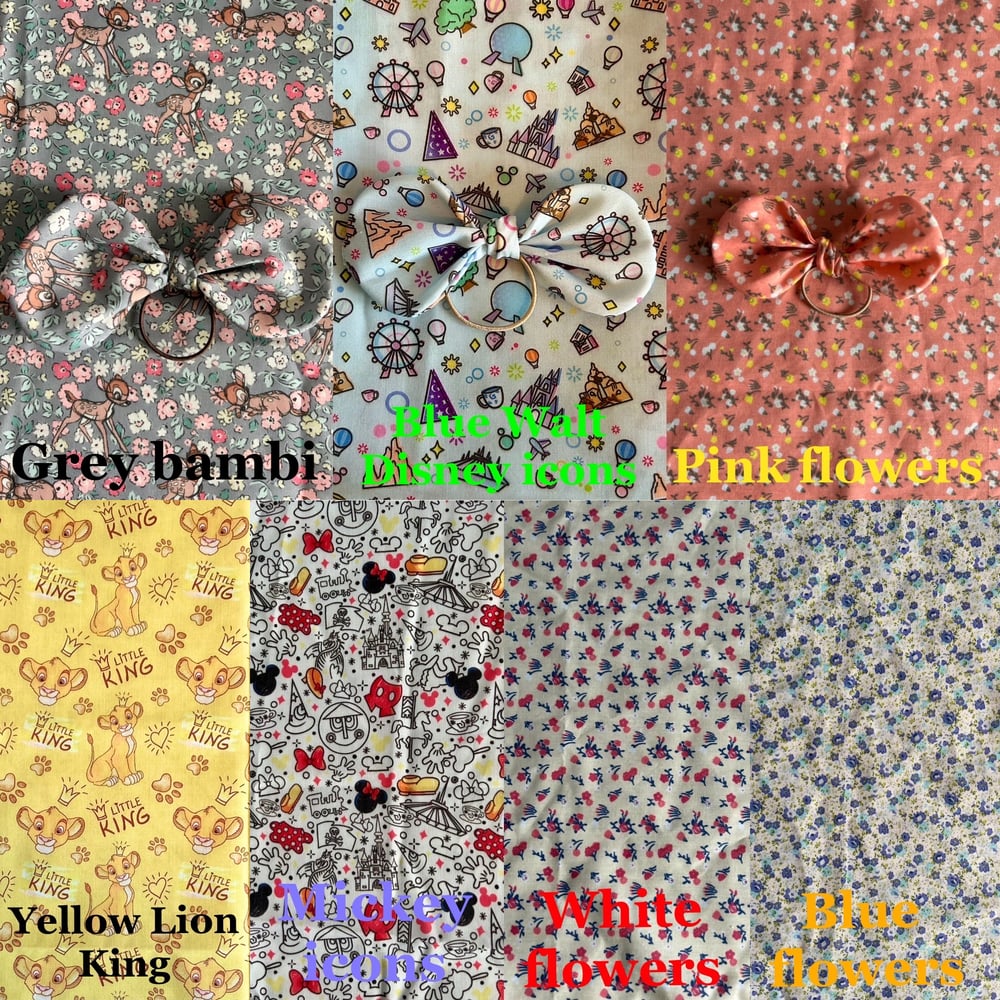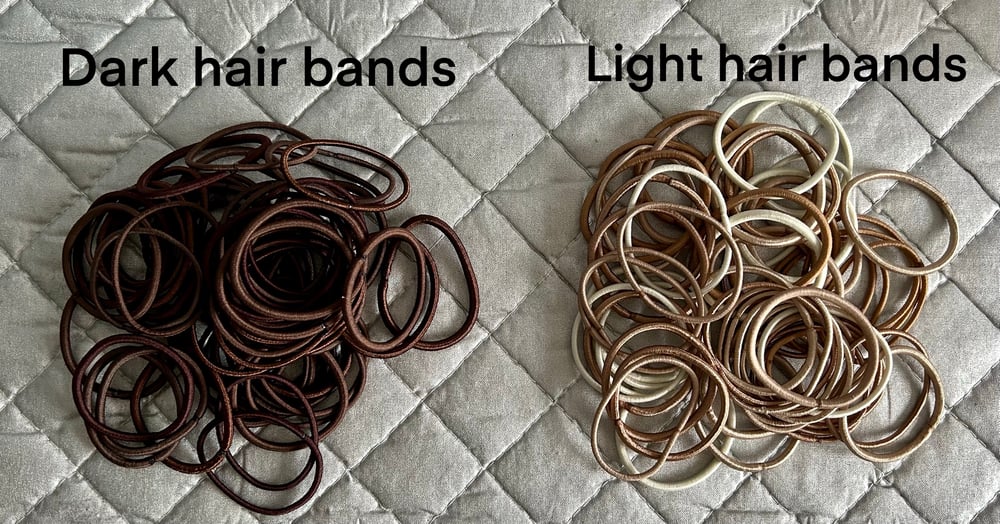 A beautiful hair bow for an adult or a child, perfect hair accessories to finish off your outfit.
★ Please select which fabric you would like.
★Big bow approx. 17.5cm width
★Small bow approx. 14cm width
★As they are handmade every bow is not exactly the same.
★Please select if you would like a light or dark hair band. If you would like a pacific brown or blonde toned hair band please leave a message at the checkout for me, otherwise you will get a random light or dark coloured hair band.
★Each bow is attached to a hair elastic, please select if you would like a thin or thick hairband.
★ I have had to add a different shipping profile for the bows so I don't charge you the default charge which is way more expensive then what it costs. If you order a hair bow with a t-shirt or sweatshirt you will receive the items all together in one parcel and not sent separately. I also can't remove the shipping cost of the bows if you do order a clothing item with a bow which I can't help due to the website creator I use. I hope this makes sense 😅