Mickey and Minnie Gingerbread Beanie Hat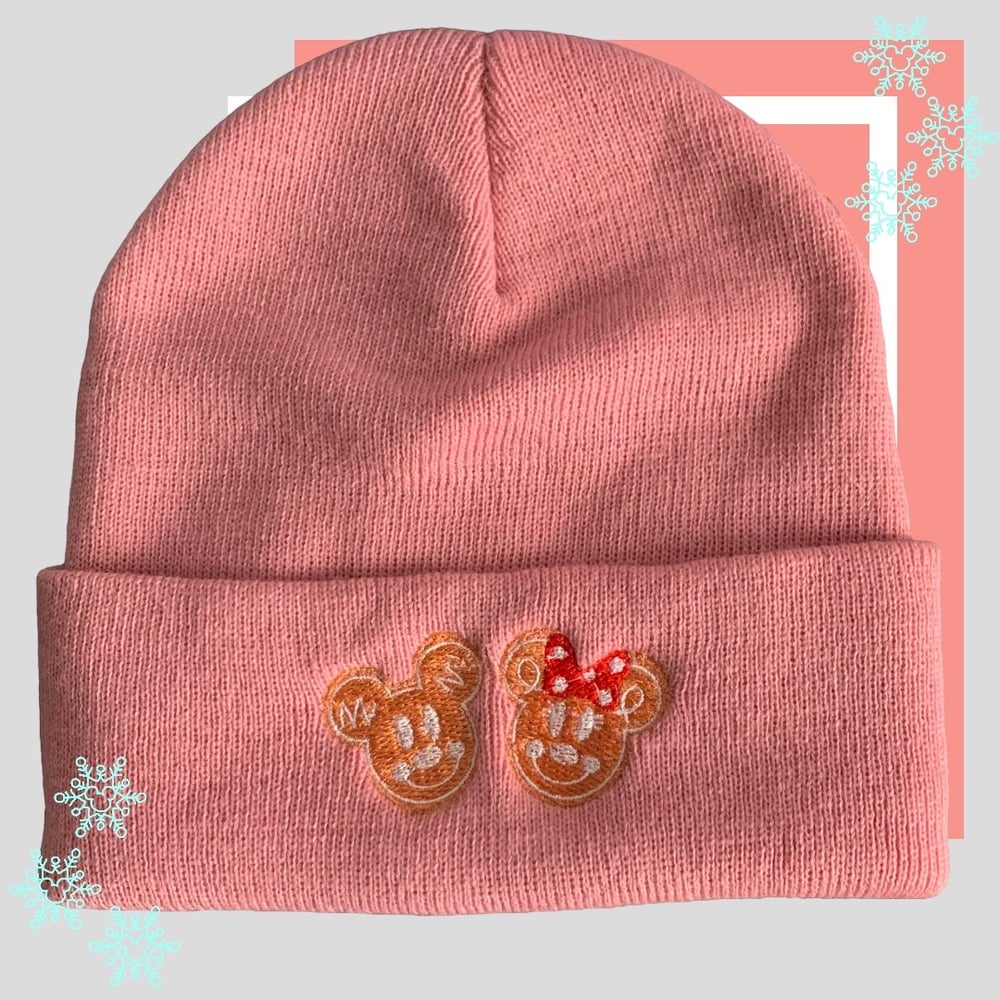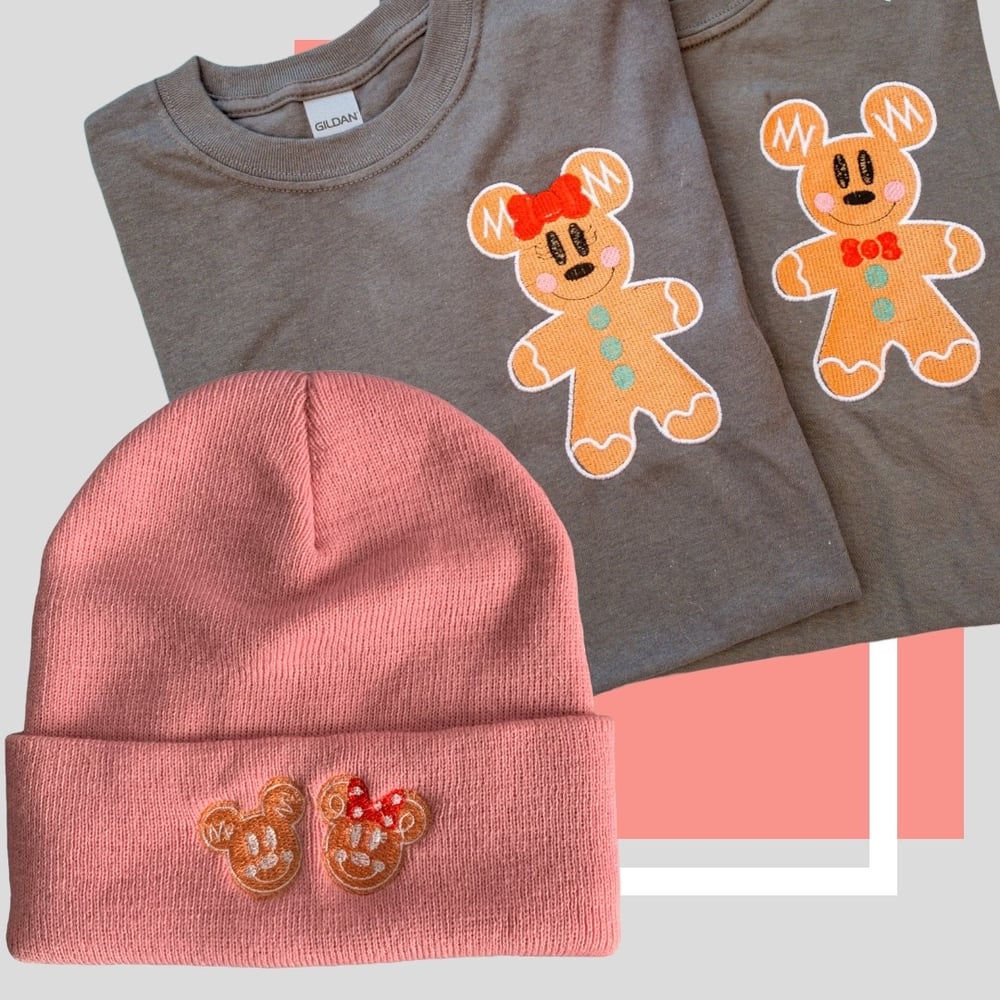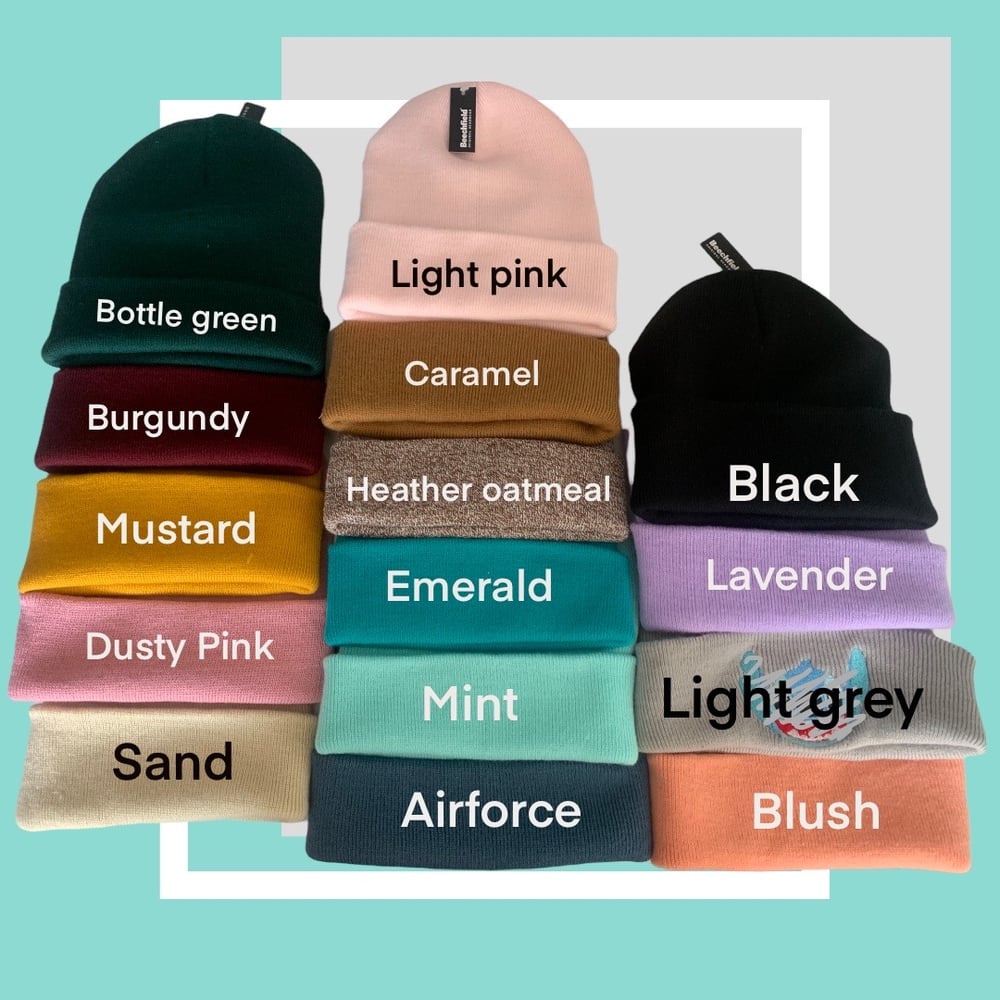 Beanie hat perfect for the winter weather to keep you warm or a perfect gift.
★ Due to every design being handmade some designs might be slightly different in being a little bit higher or lower but I do try my best to get them all in the same location.
★ We cannot offer a refund or exchange.
★ If there is a colour you would like but I don't have it available on the website, please message me before ordering and I will have a look to see if I can get it, as there is loads of other colours available.
★ Materials may vary depending on colours selected.
★ One size.
★ Material is 100% soft touch acrylic.